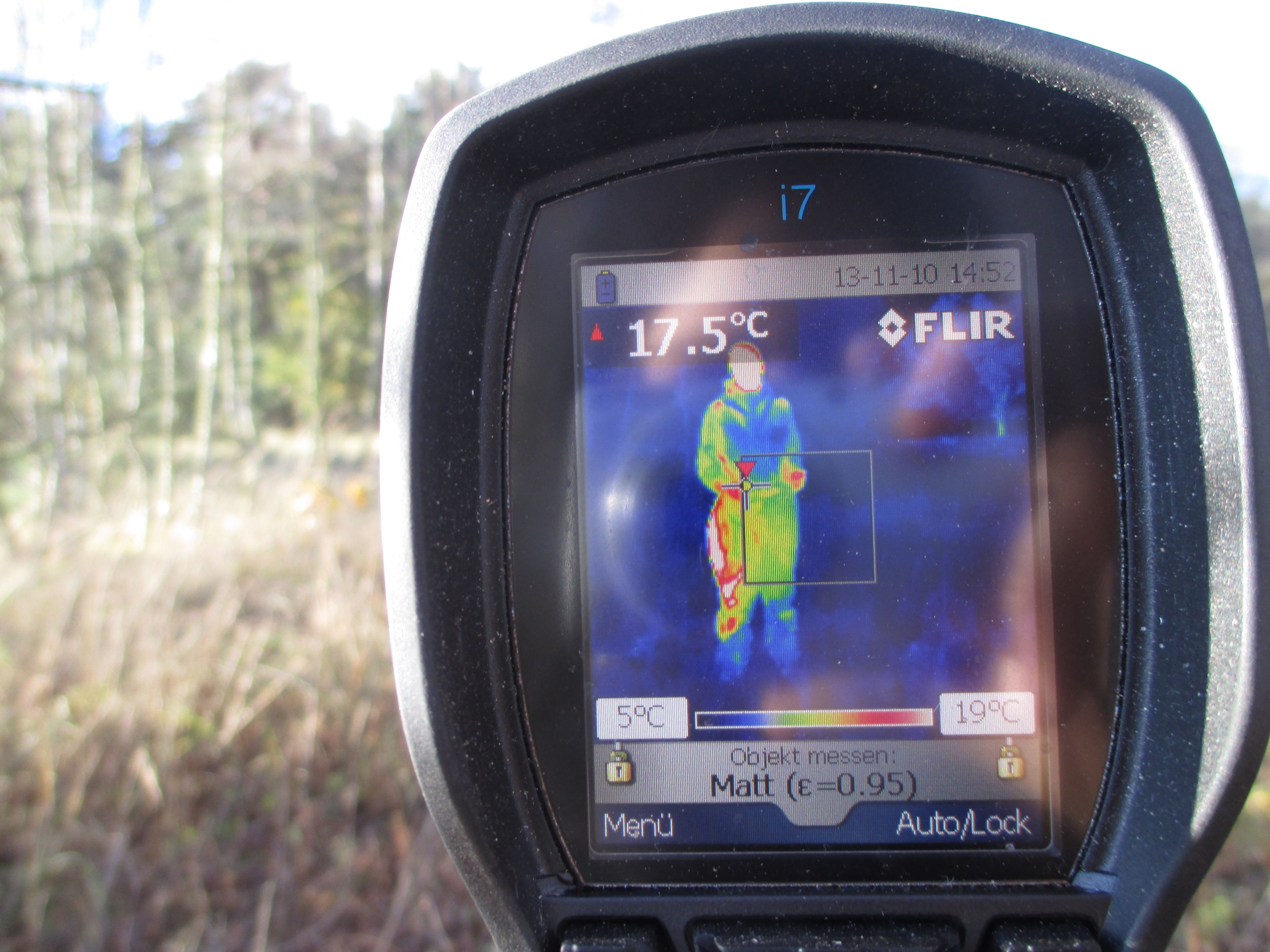 Posted allmende on November 26th, 2013 / No Comment
In diesem Jahr haben wir zu drei unterschiedlichen Zeiten das Gelände auf der Suche nach Rehen durchkämmt. Das erste Mal im Februar, nachdem wir Rehspuren im Schnee entdeckt haben. Das zweite Mal im Sommer, nachdem verdächtige Bewegungen im Gebüsch...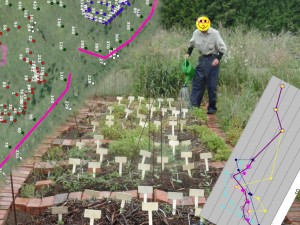 Posted allmende on Januar 29th, 2013 / No Comment
(deutsch weiter unten) We are currently looking for a person, who would like to do a Bundesfreiwilligendienst (BFD) at our forest garden in Verden. You should be 27 years or older. The duration of the volunteering job would be...